WindWinRI is a sponsor of the Atlantic Winds RI (an intern-led mock corporation formed as part of Rhode Island's Future's PrepareRI program) COVID-19 Internship Challenge.  Their challenge is to increase awareness of the offshore wind industry and the job opportunities and trainings to then build a business and marketing plan. As a result, Atlantic Winds RI is hosting a one day summit on August 12th from 11 am to 1:30 pm. To learn more about their work and to register to attend the summit, please visit www.atlanticwindsri.com.
Primary and Secondary Education Career Pathways
The Goal of the Off Shore Wind Energy Career Pathway Initiative is to introduce wind energy to middle school and high school students and incorporate wind energy curriculum into Rhode Island Schools.
AN INTRODUCTION TO THE WIND ENERGY FIELD INCLUDES THE STUDY OF: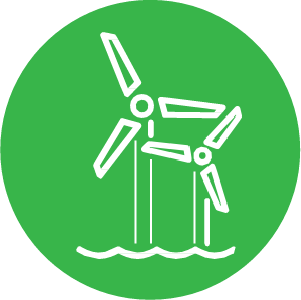 ENERGY SOURCES
Electrical Power generation and the nature of wind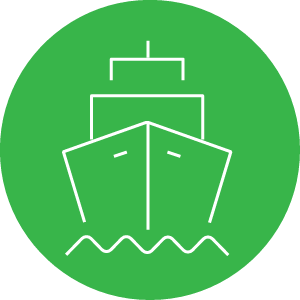 MARINE TRANSPORTATION
Vessel operations, transport of people and materials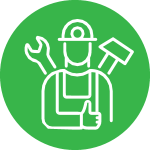 ENGINEERING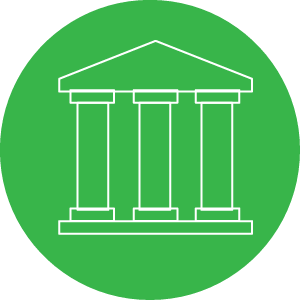 GOVERNMENTAL REGULATIONS
Zoning, permitting and site selection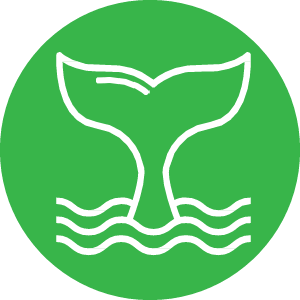 ENVIRONMENTAL IMPACT
Effect on wildlife – fish, whales, birds, bats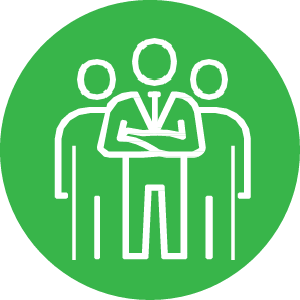 COMMUNITY PROGRAMS
Positive and negative perceptions and the media, opinions and persuasion concepts
Wind Energy would include curriculum from the Sciences: environmental, physical, earth, living environments; Social Studies; Mathematics; Technology/Engineering; Language Arts; and Economics
Students at Exeter West Greenwich preparing for wind turbine competition in RI. The competition is provided by WindWinRI