Learn More about our 2023 WindWinRI Rhode Island High School Wind Turbine Competition
OUR MISSION
To continue to build on our established Offshore Wind Energy Career Pathway Training system to meet the near term and future employment and credential requirements within this fast-emerging industry in Rhode Island. In 2018, we initiated, designed, and implemented Rhode Island's first offshore wind career pathway training system focused on training youth and adults with the support of our educational and industry partners.
OFFSHORE WIND INDUSTRY FACTS
Within the next 10 Years:
Its estimated that offshore wind projects will produce 1.5 Gigawatts of Power off the coast of Rhode Island and surrounding area
Hundreds of Offshore Wind Turbines will be built, installed, and maintained off the Atlantic Coast in the future
6,000 Supply Chain Jobs are created per 100 Offshore Wind Turbines
An offshore wind energy turbine can generate enough electricity to meet the annual needs of over 11,000 households each year.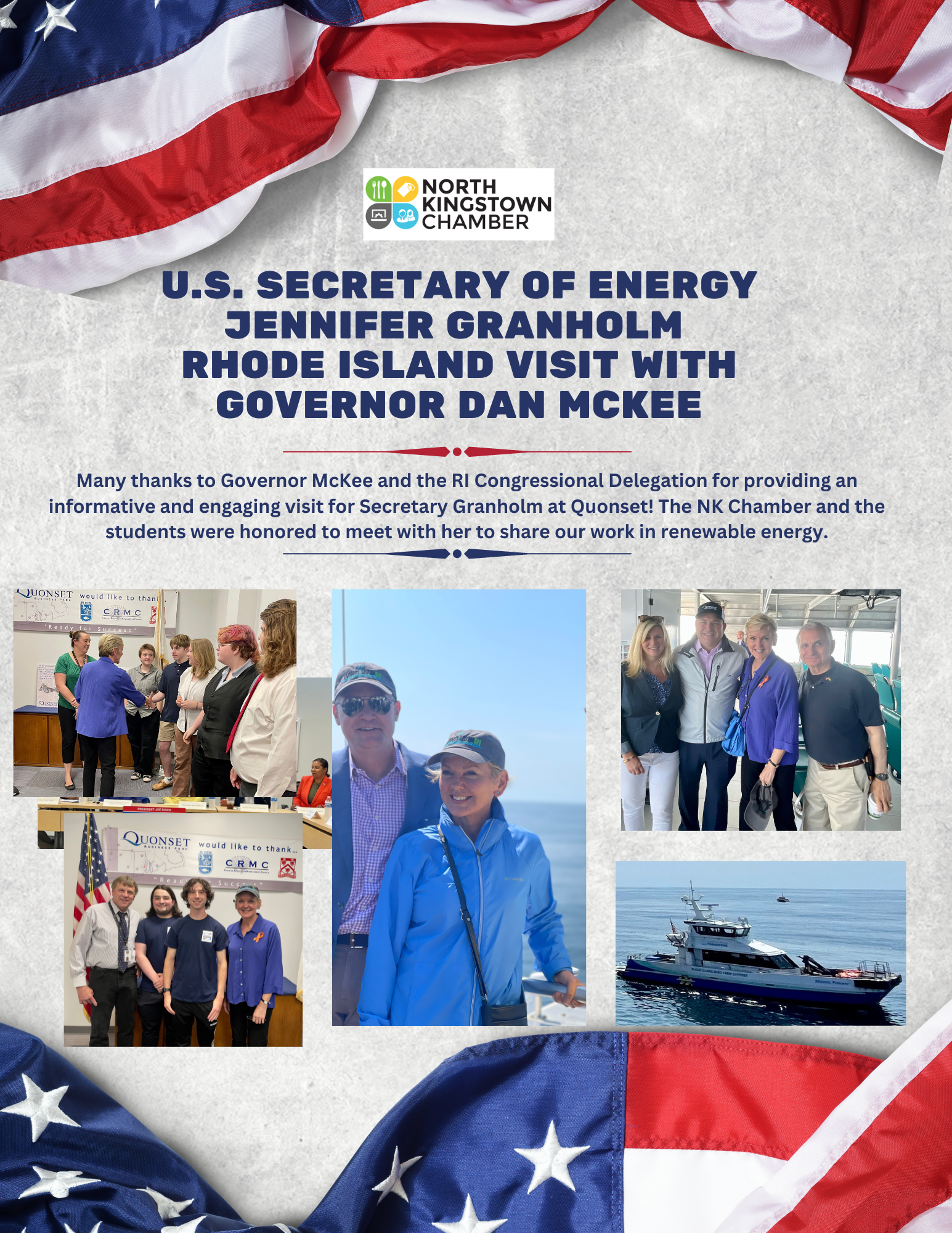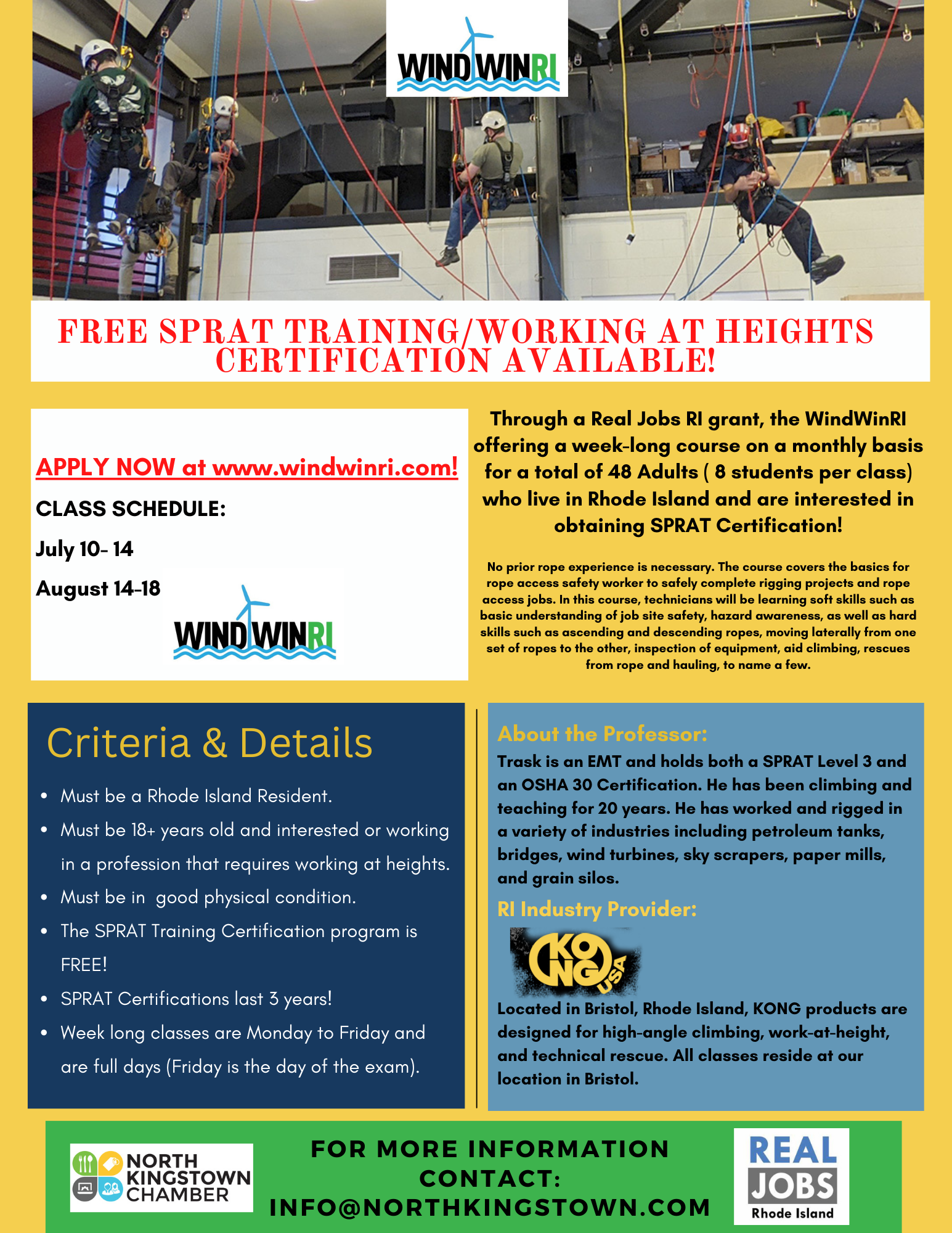 WindWinRI Preparing to meet the demand
Supporting the development of educational programs for primary and secondary aged students
Developing post-secondary education pathways
Supporting incumbent, underemployed, and unemployed workers
Working with Industry and educational partners